I am so excited to share with you about the newest
CuteZCute
product! It is called
Cuddle Palz
, and it is simply adorable.
If you follow my blog regularly, you know that I love all of the
CuteZCute
products. They are durable, easy-to-use and very affordable. These tools take your lunches from boring to fabulous in a few short minutes. This new product is no exception!
Similar to the original
CuteZCute Animal Friends
set, the
Cuddle Palz
is a sandwich cutter and cookie stamp with endless possibilities. It is 7-piece set including 1 head cutter, 1 body cutter, 4 different face stamps/cutters, and a food pick. There are over 40 layout combinations with this set alone!!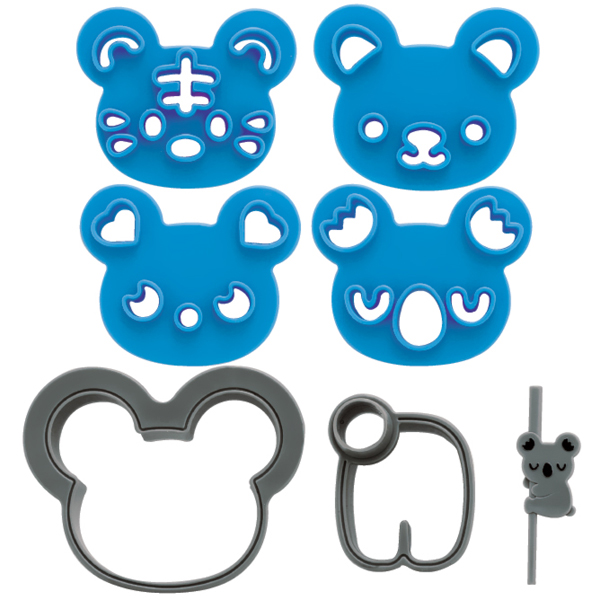 The
Cuddle Palz
can be used on bread, meat, cheese, dough, tortillas, fondant, etc. The options really are endless! If you are looking for a fast and easy tool to make your lunches super cute, this is a must have!!
Stay tuned for my back-to-school giveaway next month that will include your choice of CuteZCute product!!
Can't wait? Buy one today!